Our 5 favourite 404 pages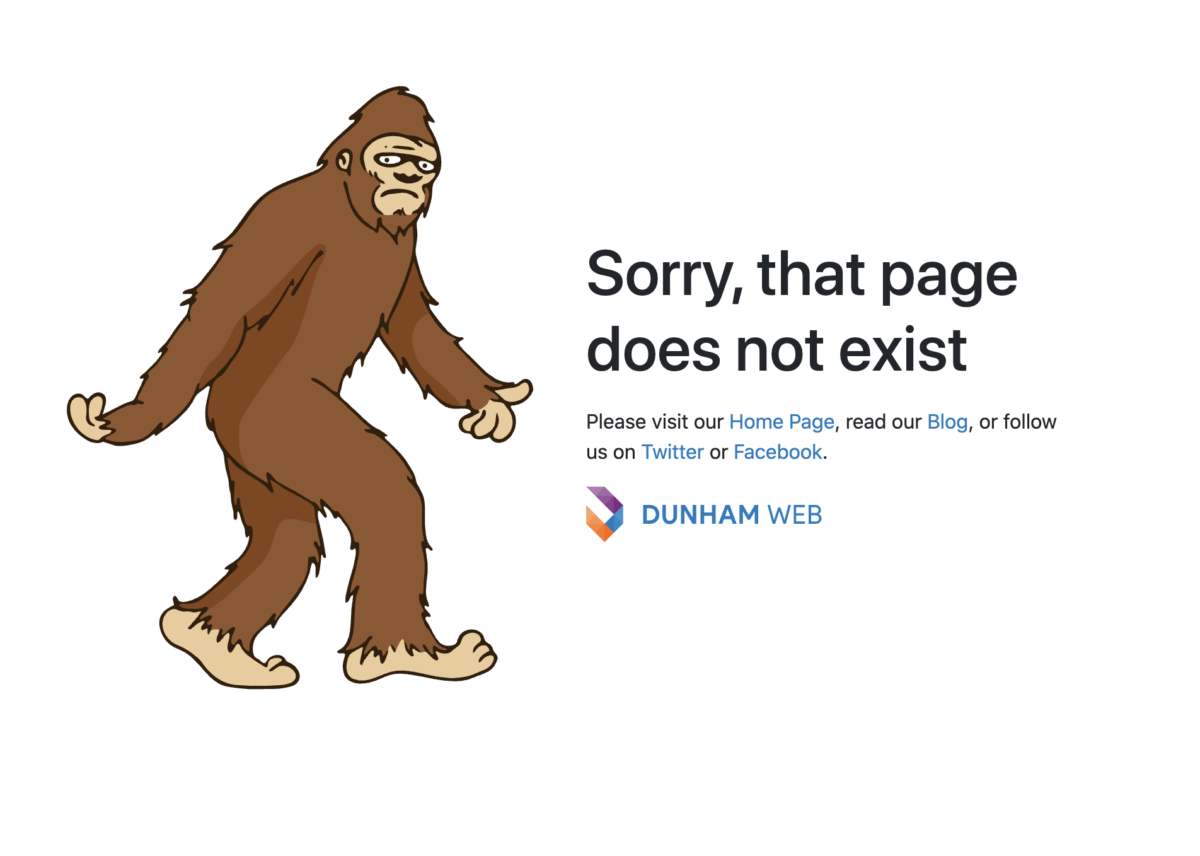 No website is complete without a 404 page. In case you're reading this and wondering what a 404 page is, it's the page that catches visitors when they visit a broken page on your website. They are absolutely essential for a good user experience and search engines alike and are a must in every website we design.
Every company wants the users to have a pleasant experience when interacting with their website, and considering the frustration a broken page might cause in your visitors, some companies go the extra mile and make a custom 404 page to brighten the mood. Below is a list of some of our favorite 404 pages we have seen.
Adobe Ideas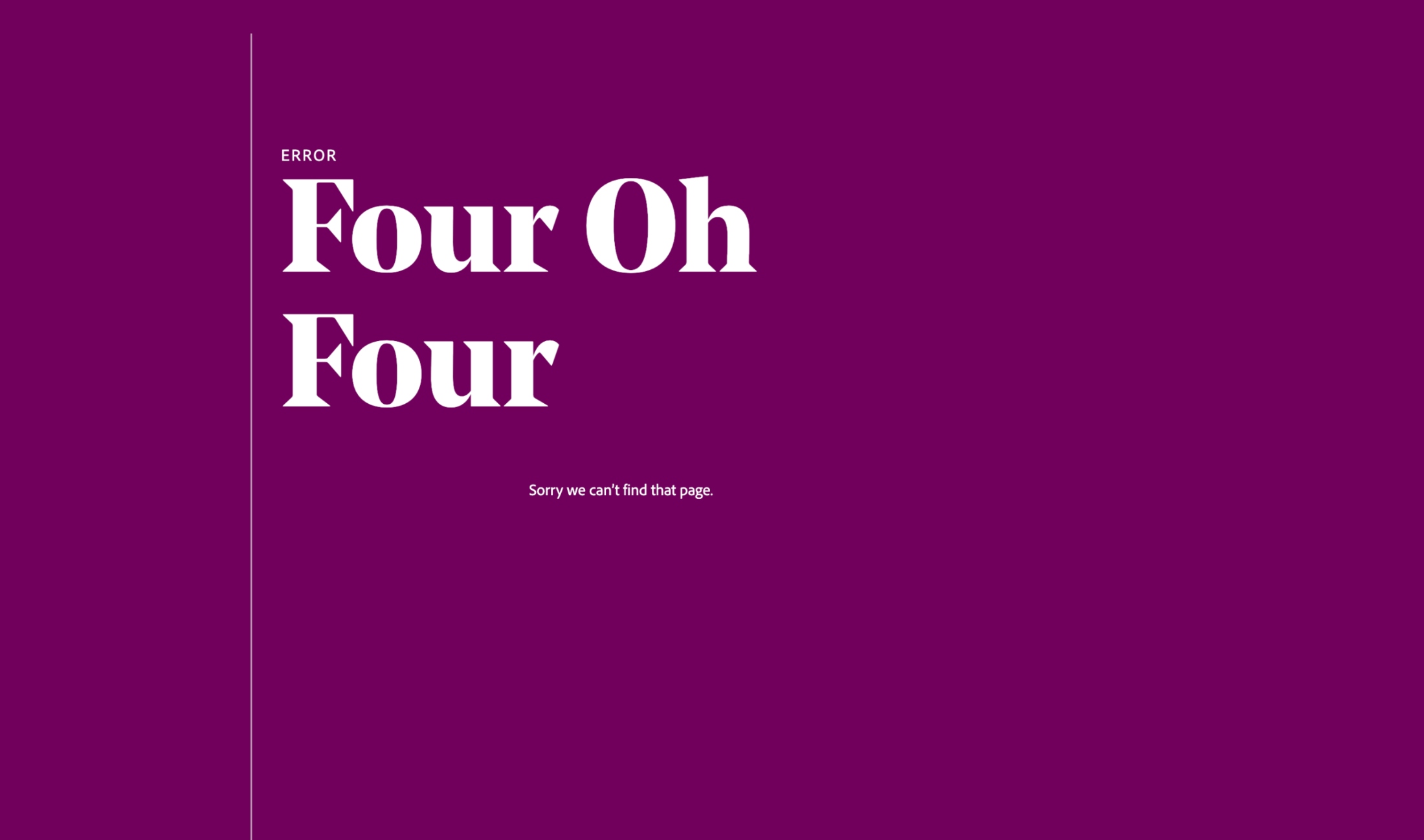 Pixar Animation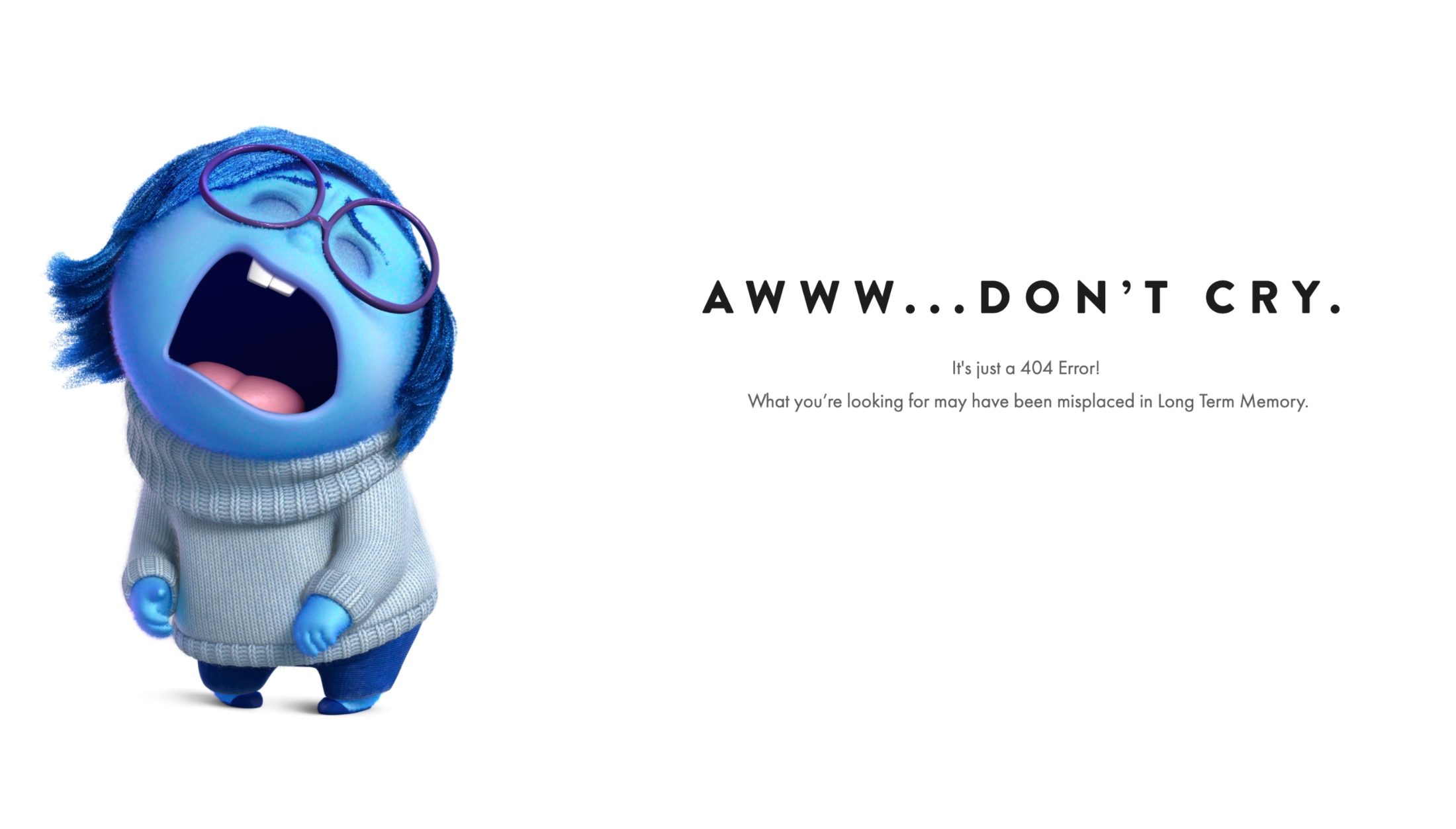 Slack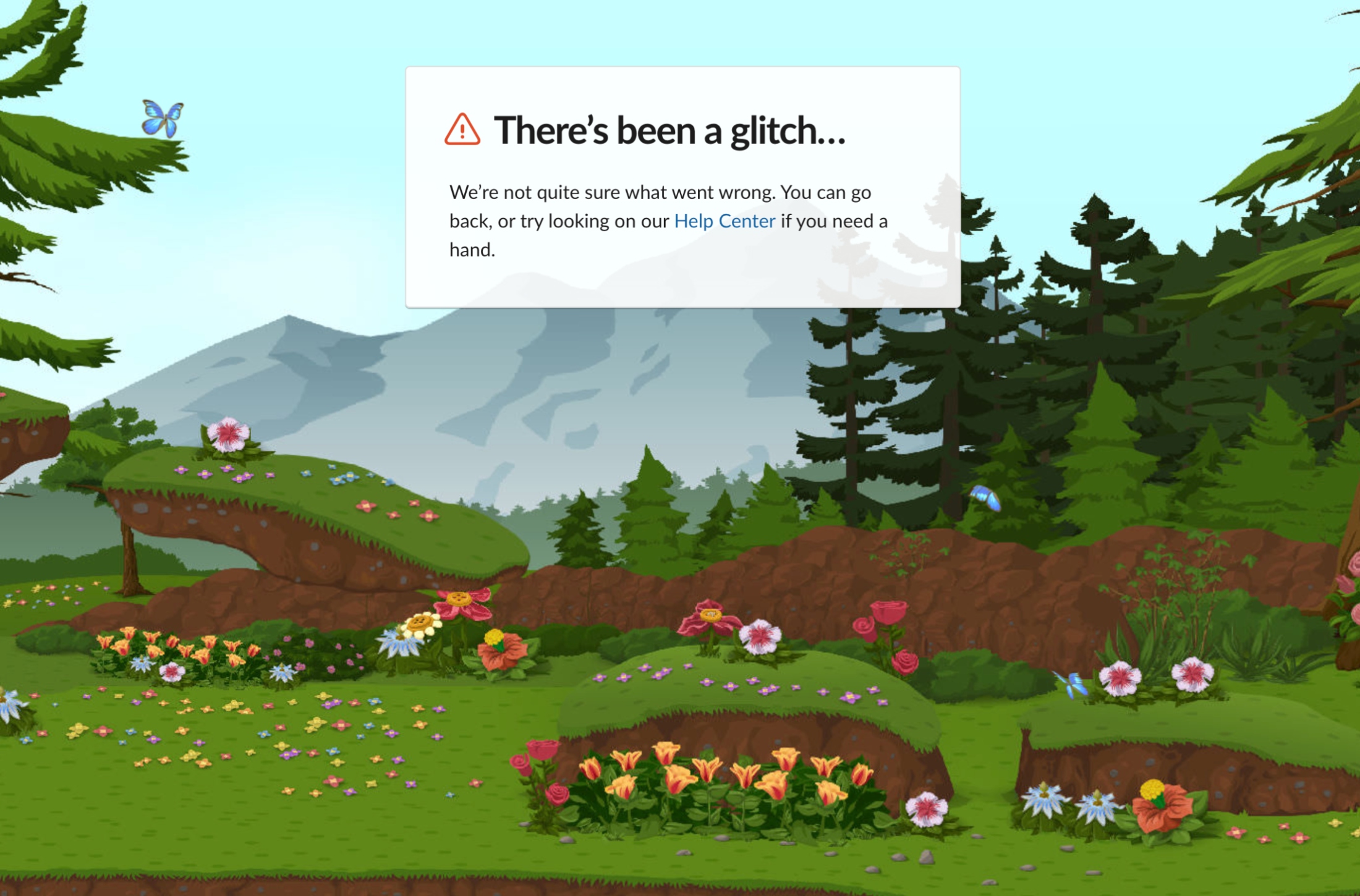 Spotify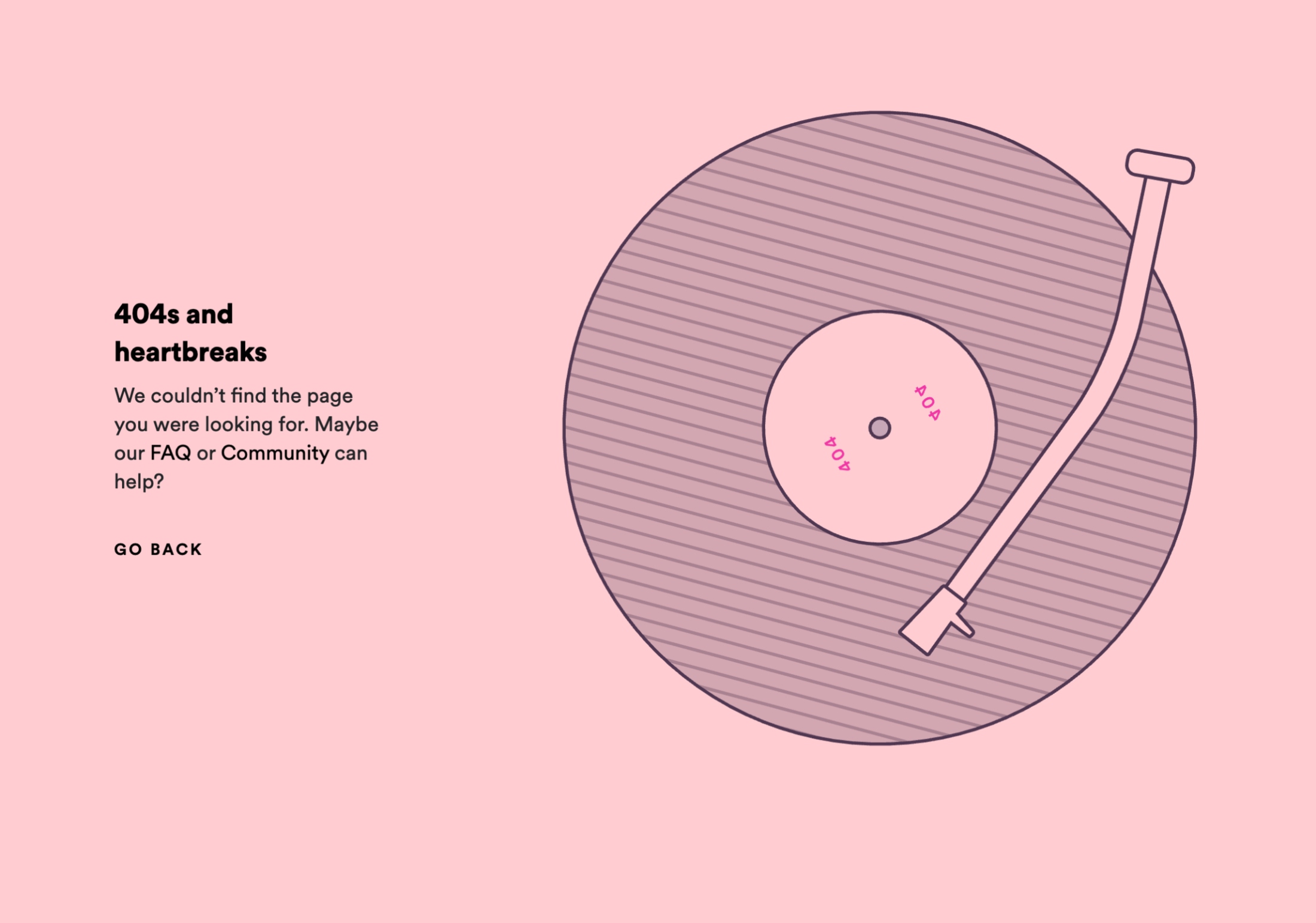 Disney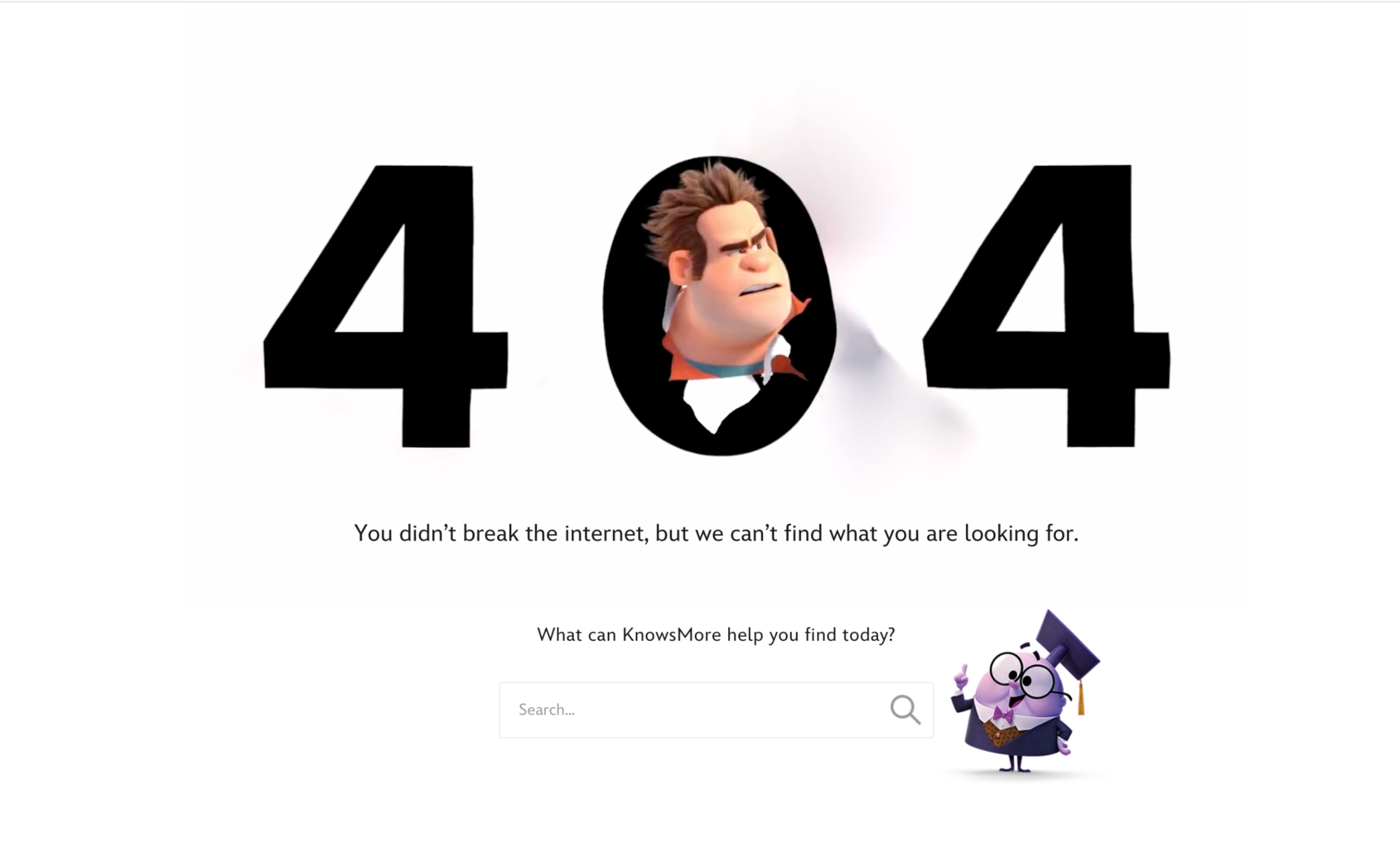 Summary
Following these examples, we have made our own 404 page a little more friendly and playful as well. Have a 404 page that you absolutely adore? Please spread the joy and leave it in the comments below for everyone to see!