Helping local businesses grow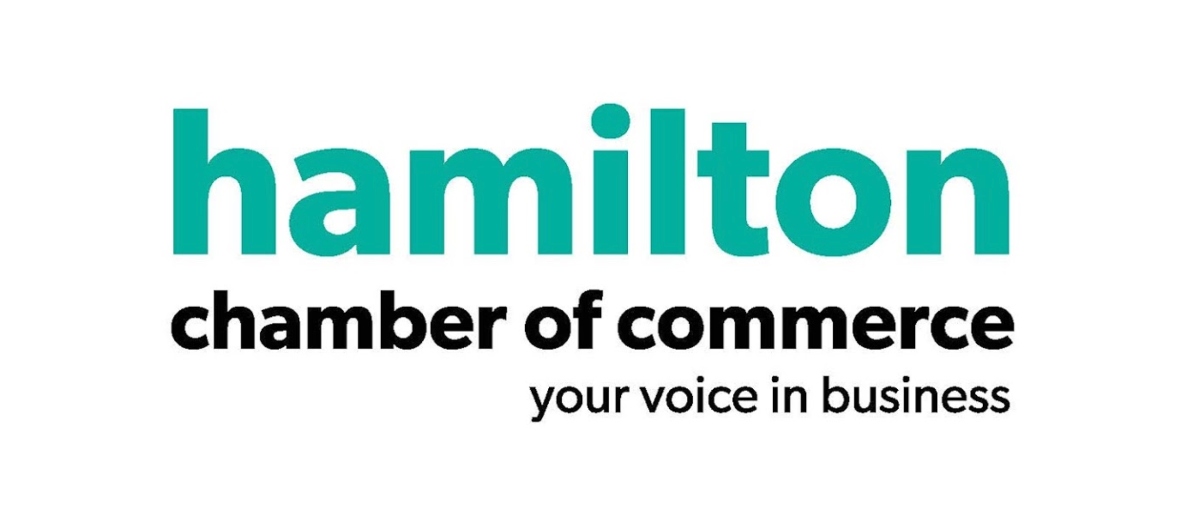 For this week's client spotlight we are excited to talk about one of the most powerful driving forces behind the financial success of our city, the Hamilton Chamber of Commerce. For over 100 years, the Hamilton Chamber of Commerce has been dedicated to providing support to local businesses, and improving the economy of our great city. Today we will discuss just a few of the many benefits which this organization brings to our community.
About Hamilton Chamber of Commerce
The Hamilton Chamber of Commerce is the third oldest chamber of commerce in Canada, created in 1845 by Isaac Buchanan and the "Founding Fathers" of Hamilton.
Comprised of a large number of the great leaders in Hamilton's history over its 175 years, the Hamilton Chamber of Commerce and its thousands of members has played an integral role in Hamilton becoming an important and leading Canadian city.
How they help?
Saving members money through their affinity programs
Building ties within membership and hosting networking events
Taking necessary political action and developing relevant policies
Promoting local businesses through a variety of media outlets
Acting as a lifeline partner in business
Affinity Programs for Members
The Hamilton Chamber of Commerce has a number of programs and benefits that they provide their dedicated members with through their Affinity Programs & Benefits. These include:
Chambers Group Insurance Plan
ESSO
First Data Merchant Services
Grand & Toy Office Products Buying Program
BarterPay
To learn more about these benefits and the various advantages which the Hamilton Chamber of Commerce offers their members please visit their membership discounts area.
Membership Engagement
The Chamber now has a dedicated staff member, making sure that all members are aware of their benefits and are levering them for the highest return on their membership investment. Paul Hawkins would be happy to update you and your staff; you can reach him at 905-522-1151 x225
COVID-19 Resources
In partnership with the City of Hamilton, Hamilton Economic Development, and the Flamborough and Stoney Creek Chambers of Commerce, they are closely monitoring and assessing new developments pertaining to COVID-19, as well as its impacts on Hamilton business.
To help you stay informed they have included a number of resources on their website:
How Your Company Can Help Fight COVID-19
Government Assistance Resources
Small Business Support Resources
Exporting/Trade Resources
Employment & Legal Resources
Transportation Resources
Chamber Network COVID-19 News & resources
Live Q&A Open Forum Sessions
To view more COVID-19 resources from the Hamilton Chamber of Commerce please visit their COVID-19 resource section.
Trade Accelerator Program
The Trade Accelerator Program (TAP) is a 4-session initiative designed to accelerate the strategic development of Hamilton businesses and to better prepare for expansions into international markets.
The TAP program connects businesses with the top industry experts, providing businesses with the necessary coaching needed to build a personalized export strategy, and tools and resources necessary to find success in international growth and expansion.
To learn more about this program please visit the TAP overview page.
Conclusion
As you can see becoming a member of the Hamilton Chamber of Commerce can serve a great benefit to any Hamilton-based business, large or small. The value which the Hamilton Chamber of Commerce brings to their members and the Hamilton community is integral to the strength and growth of our city's financial and economic state. We are extremely proud to have the opportunity to work along-side the Hamilton Chamber of Commerce and improving lives of businesses within our community through our web design and IT services, and to be able to call this great city our home!
Excited to become a member of the Hamilton Chamber of Commerce yourself? To discover how you can become a Hamilton Chamber of Commerce member please visit their website or call Sherri Rinaldi at 905-522-1151 x240.