Helping children and their families achieve their potential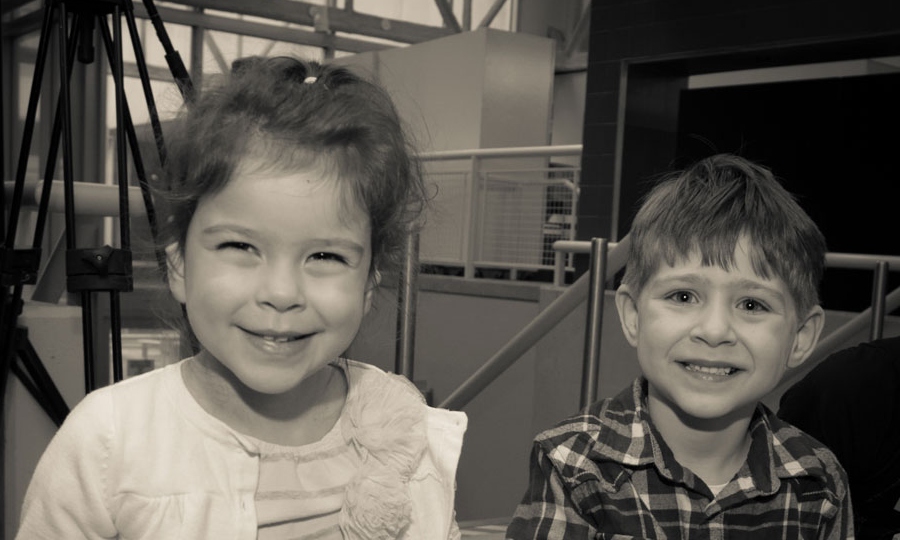 For this week's spotlight we would like to focus on a client who has has funded many programs in the community and has focused their entire business around helping some of the most vulnerable in our society – disabled children. The Hamilton District Society for Disabled children was created many years ago to assist in addressing the needs of children and youth who have physical disabilities that limit their ability to function in activities of daily living.
About Hamilton District Society for Disabled Children
The Society has donated to the Children's Developmental Rehabilitation Program (CDRP) which entails summer camps, a fitness and Recreation Community Outreach Program, McMaster Children's Hospital by contributing towards the Adolescent/Young Adult Transition and Life Skills and Care Management Programs. The programs have been a tremendous success with community involvement for both the participants and their parents.
HDSDC also contributed towards the purchase of capital equipment for the Motion Lab at McMaster University. This laboratory analyzes the walking pattern of children and adults who are having orthopaedic surgery, assisting both the surgeon and the therapists in designing a rehabilitation therapy package for the children. The Society services the Region of Hamilton-Wentworth, Haldimand and City of Burlington.
Learn how you can apply for funding
Rich History of Support
In 1949 the concept of a treatment facility for children with orthopedic problems was formed by a group The Hamilton District Society for Disabled Children (HDSDC).
HDSDC leased the Empire Building from Chedoke Hospital, hired staff, and Cerebral Palsy Centre was born. Services provided included assessments by orthopedic surgeons, physiotherapists, occupational therapists, and speech and language pathologist. A daily nursery school for children under six with disabilities and a classroom for children attending the centre for treatment were included. Funding for the entire program was provided through fund raising efforts of the HDSDC.
Projects That The Society Has Been Involved In
Over the years the Hamilton District Society for Disabled Children has been involved in a great number of projects including:
The Equestrian Association for the Disabled – Since its inception in 1978 T.E.A.D. has provided thousands of individuals young and old with a different approach to their situation. Located in the rolling pastures of Mount Hope.
CanChild – Provided funding to sustain the knowledge exchange and translation (KET) activities that have proven to make a significant difference in the lives of children with physical disabilities, and to develop and implement a license
Marydale Park Capital Campaign – HDSDC has provided funding for Marydale Parks 50 accessible picnic tables. HDSDC has been a strong supporter of the C.Y.O. and their mission to serve children with disabilities.
Able Sail Program – HDSDC has provided funding to Royal Hamilton Yacht Club Learn to Sail Program to subsidize instructor salaries for the Able Sail program to allow an affordable participation fee, and to expand the program and provide opportunities for individuals to participate.
Enabling Dreams Campaign – A program provided through the McMaster Children's Health Centre
Chase the Pony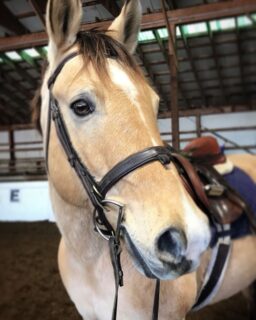 One of the latest acts of kindness from the Hamilton District Society for Disabled Children has materialized itself into a beautiful pony named "Chase". This pony was donated to T.E.A.D. to help enhancing the quality of life for children with disabilities through equestrian therapy, a proven method in dealing with the challenges presented to them by their disabilities.
Eyes On The Horizon
As the COVID-19 pandemic brings about even more challenges for the society, we look towards the Hamilton District Society for Disabled Children to continue their work and contributions in helping disabled children and their families achieve their potential and helping them overcome the challenges involved with their disabilities.
We are proud every day to be working with an organization such as this, and we invite you to join them, by contributing to the Society, or by applying for Funding.
Find out more about the Hamilton District Society for Disabled Children