Bike to Work Day 2014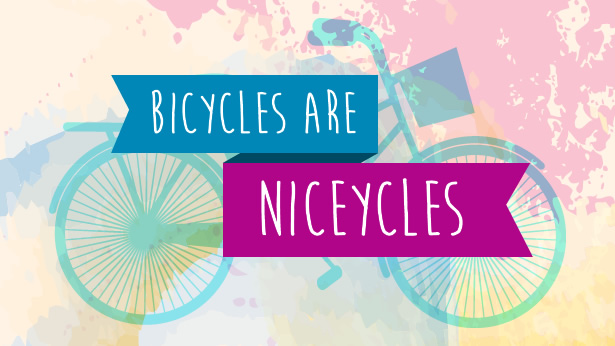 Monday, May 26th is Bike to Work Day. People are encouraged to ride their two-wheeler to work to kick-off Bike Month in the Greater Toronto and Hamilton Area.
The Bike to Work Day celebrations in Hamilton will be taking place in Gore Park starting at 8:00am. Whether you're an experienced cyclist or someone just starting out, Bike to Work Day is a good opportunity to meet fellow cyclists and to learn more about cycling as a healthy lifestyle choice.
The day will also mark the launch of the SoBi Hamilton bike share, an initiative to make your commute to work smarter, greener, and sweatier.