Thank You for Your Feedback
Thank you for filling out the survey! The information you provided will help us direct our resources as we prepare to serve this growing market.
Would you like to Learn More?
Website & Cloud Integrations
Dunham Web has a long history of application and database integrations. Our clients use us to make sure that their systems are automated to save time and reduce human error. So whether it is a simple integration or a complex project, Dunham Web has you covered.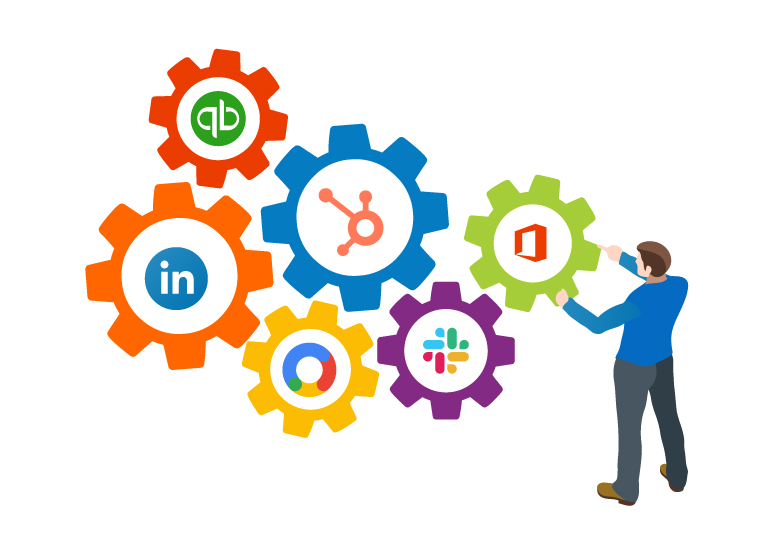 About Website Integrations
Building customer loyalty is more than just doing good work. It is about the complete process of customer engagement. Customers can be lost at any point of the sales cycle and, potentially, for reasons you do not know or understand. Which is why it is more important than ever to make your systems work. Just like good communications amongst employees results in better understanding of your strengths, good communication between all your software platforms can solidify customer satisfaction. When customers trust your business, they are 93% more likely to recommend you.